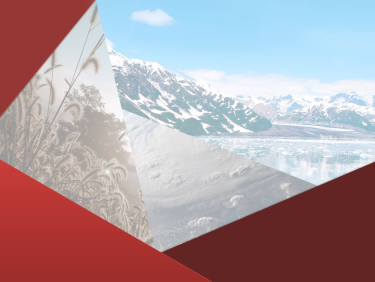 Heidelberg Center for the Environment
The research incubator "Heidelberg Center for the Environment" (HCE) connects existing competencies in the environmental sciences at Heidelberg University. Its goal is to scientifically address the challenges and ecological effects of natural, technical and societal change across disciplinary boundaries.

Research
While disciplinary research considers different sub-aspects of the multi-layered human environments from their respective perspectives, HCE focuses its attention on overarching aspects, in particular on the dynamics of the physical and socio-cultural environments and on interactions between these.

Study & Education
The Heidelberg Center for the Environment (HCE) regularly offers interdisciplinary courses, such as excursions and bridge seminars as part of the Marsilius Studies. In addition, HCE scientists are involved as lecturers at selected school events and in the field of Education for Sustainable Development (ESD).