About
The Center
The interdisciplinary research incubator "Heidelberg Center for the Environment" (HCE) serves to interconnect existing competencies in the environmental sciences at Heidelberg University. Its goal is to scientifically address the existential challenges and ecological effects of natural, technical and social change across disciplinary boundaries. Some of the UN's Sustainable Development Goals (SDGs) provide the conceptual framework for these activities.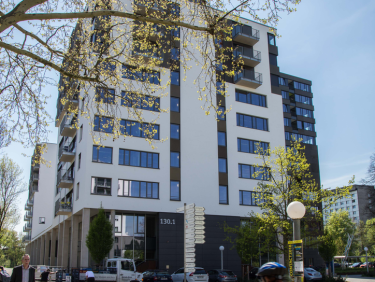 The HCE as part of the Excellence Strategy
The HCE was founded in 2011. It is funded as a central measure within the framework of the Heidelberg University of Excellence.
Interdisciplinary and integrated collaboration
The complexity and cultural connectedness of today's environmental problems go beyond the analytical grid of a single method or discipline. For this reason, the HCE relies on interdisciplinary and integrated collaboration. Heidelberg University stands out, also internationally, as a place where this comprehensive and holistic view of the environment can be developed and, at the same time, introduced into teaching and public discourse.
Thematic Focus Areas
Given the global existential challenges such as climate change, loss of biodiversity, and related necessary socio-economic transformation processes, the UN Sustainable Development Goals (SDGs) provide a framework for research on sustainable development taking into account cultural contexts. To this end, the HCE promotes and supports bottom-up, interdisciplinary research initiatives.
Current flagship research initiatives address, among others, the following topics:       
Climate action research (climate action science; preparation of an interdisciplinary SFB initiative on mitigation research).
The role of ecovarieties for biodiversity and climate protection (short title "AgroBioDiv"), part of the research program "Ecological Agriculture" launched by the state of Baden-Württemberg
Bioeconomy and Social Inequalities (in cooperation with the Heidelberg Center for Ibero-American Studies, HCIAS)
Environments - Upheavals - Rethinking, a thematic research network with a special focus on cultural studies