About
The Center
The research incubator "Heidelberg Center for the Environment" (HCE) connects existing competencies in the environmental sciences at Heidelberg University. Its goal is to scientifically address the challenges and ecological effects of natural, technical and societal change across disciplinary boundaries.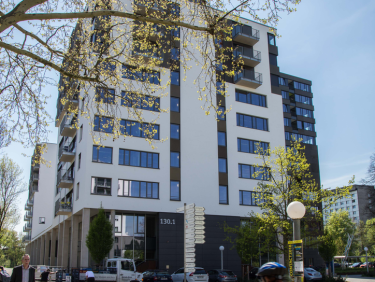 The HCE as part of the Excellence Initiative
The HCE was founded in 2011. It is funded as part of the future concept of the Heidelberg University of Excellence.
Interdisciplinary and integrated collaboration
The complexity and cultural connectedness of today's environmental problems go beyond the analytical grid of a single method or discipline. For this reason, the HCE relies on interdisciplinary and integrated collaboration. Heidelberg University stands out, also internationally, as a place where this comprehensive and holistic view of the environment can be developed and, at the same time, introduced into teaching and public discourse.
Thematic Focus Areas
Building on existing expertise, the following research fields, are addressed within the Heidelberg Center for the Environment:
    Climate Change

    Biodiversity

    Circular-Bioeconomy